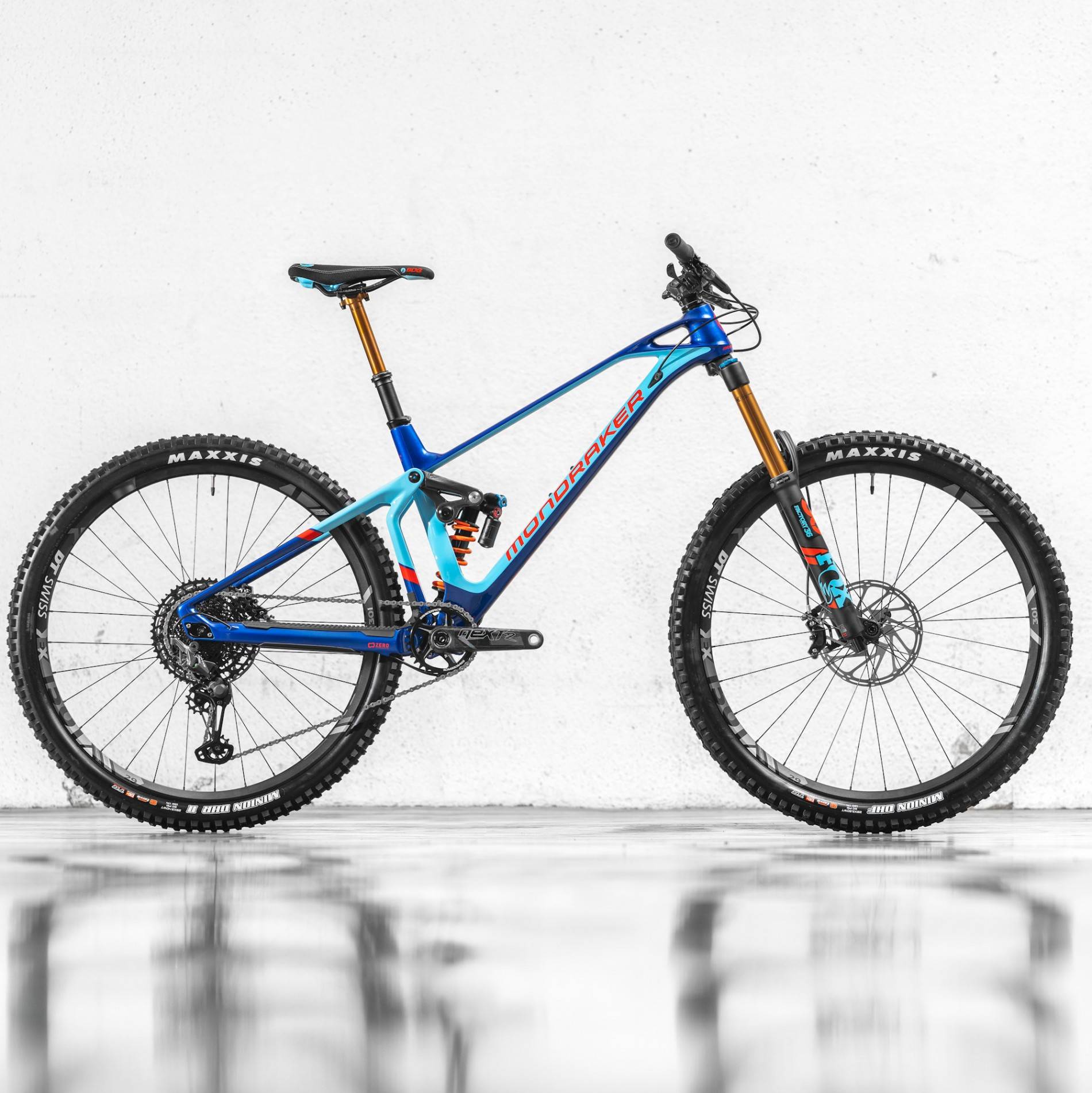 New for the 2020 is the Mondraker Super Foxy. The Foxy Carbon 29 wasalready a trail weapon - The evolved Forward Geometry meant it couldclimb and descend exceptionally well and the Zero suspension had anemphasis on climbing and with the the low weight made it a very goodoption for a trail and enduro bike. Mondraker has always offer an XRspec Foxy which usually carried a burlier shock and a longer travelfork.
Now the Super Foxy takes it up a notch - with 160mm in the rear and a 170mm travel fork. It get's even slacker with a 65º head angle and adjustable rear stays. The rear triangle has been reinforced and the shock linkage is full carbon fibre. Kinematics have been refined slightly to make it even more compatible with a coil shock while still maintaining the excellent pedaling of the Foxy platform. Available in the RR or R spec and 29" wheels only.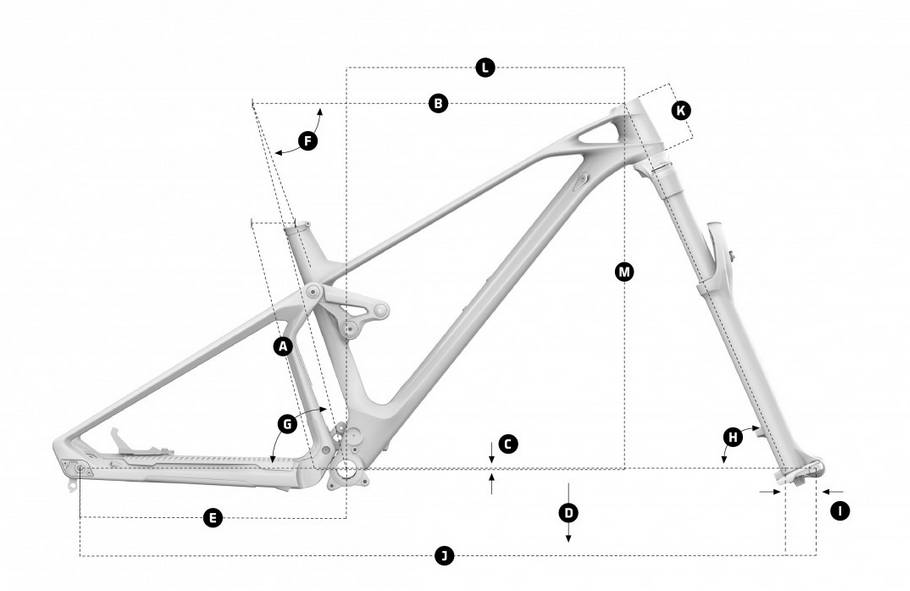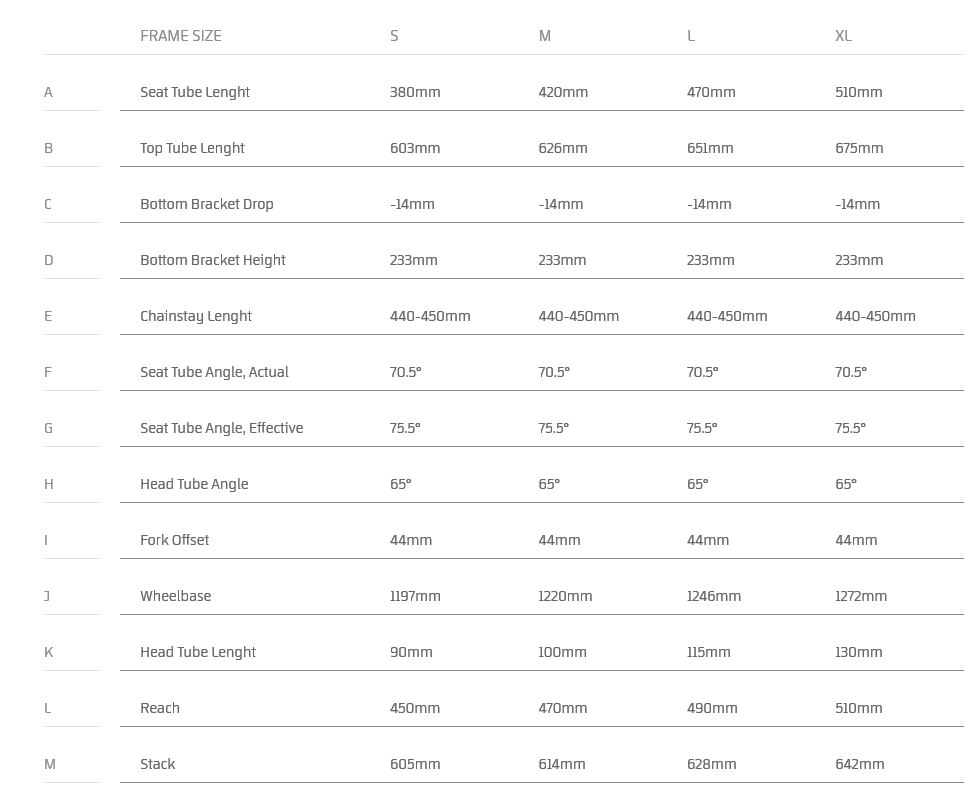 Forward Geometry with reduced fork offsets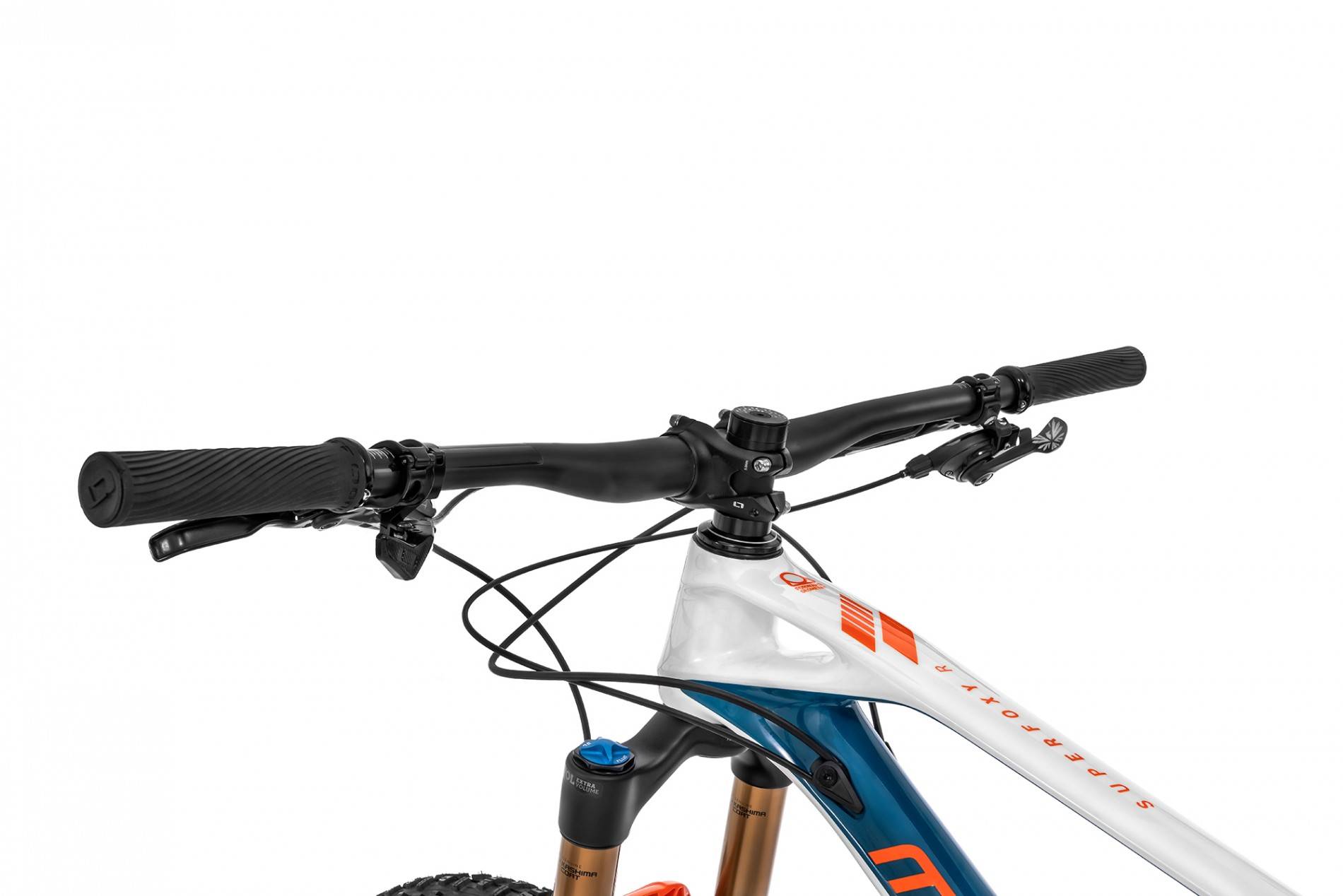 The whole Foxy range gets updated fork offsets. Shorter offset forks matched with the the unique Forward Geometry really improve performance.
- Reduced steering lag
- Improved front tire grip
- Increase in trail
- More stability in steep technical descents
A more stable bike is a safer bike and easier to be ridden at the limit - the combination of the Forward Geometry 30mm reach stem and the new shorter offset forks makes the Foxy a worth trail or enduro bike