are you ready to score a deal?

Look for the "Would you like a discount on this?" button on ANY product page.

1. Enter the price you want to pay and your details, we'll automatically match the price in our system and see if your deal is realistic!

- You can try as many times as you like

2. If your offer is good, you'll get an email with your custom order and details for checkout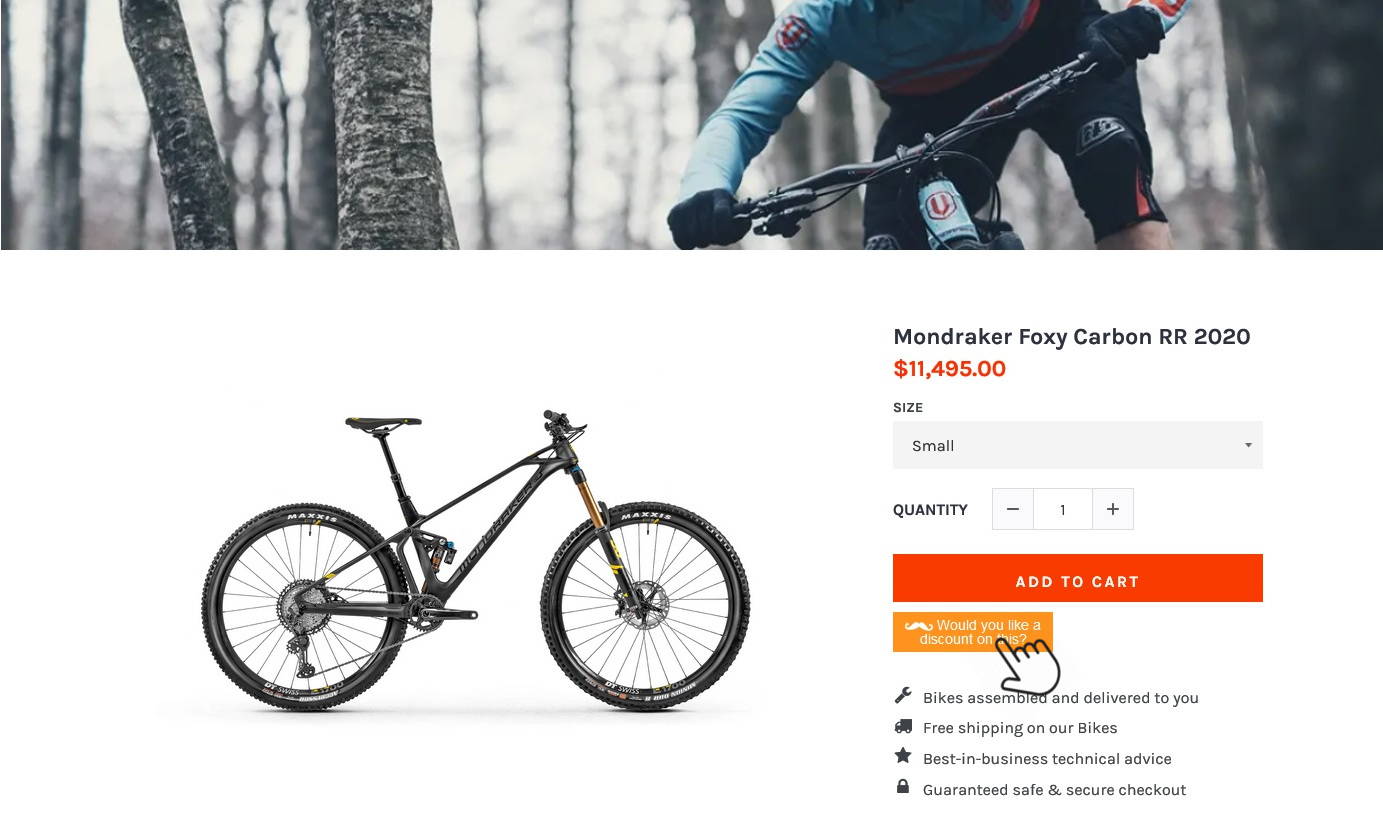 from the brands you want.....






THE BEST way to get a great deal on any of OUR products.

No need to mess around with price matching - Our system will match anything we have and give you a custom order with your new price.

Sign up for our Newsletter
Subscribe to out newsletter and always be the first to hear about what is happening.