You can custom HTML for here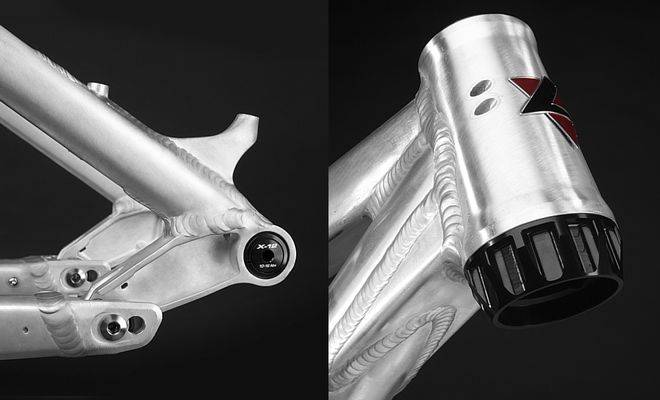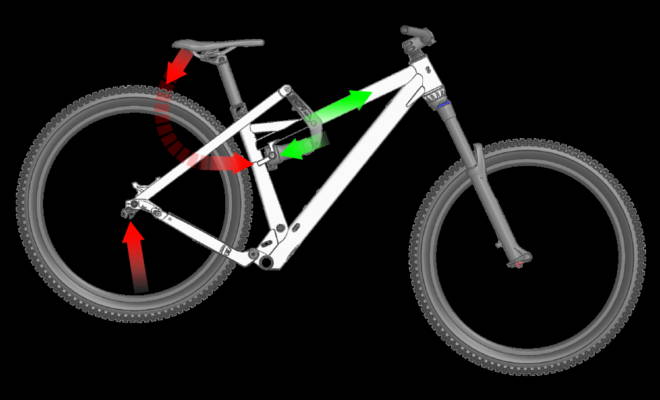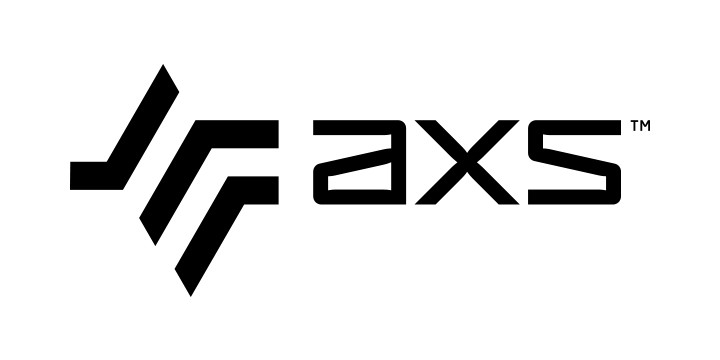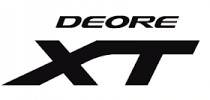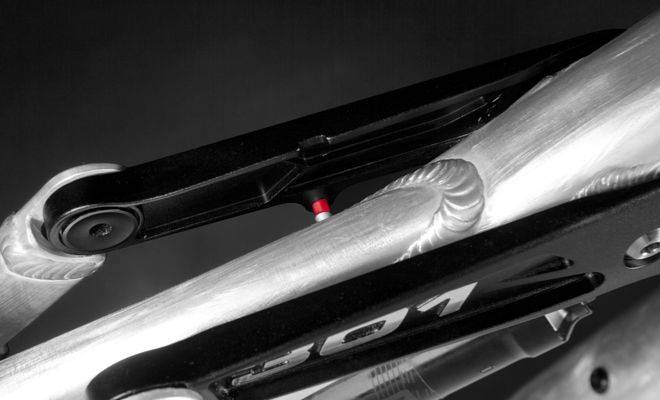 Liteville's has always had a focus on efficient pedaling dynamics and the new MK15 offer the efficiency and snap for a quick 140mm trail bike but the plushness that feels a lot more than the numbers suggest. Dialing in sag is easy with the Dynalevel - it's quick, easy and no more messing around with getting the rear suspension setup perfectly.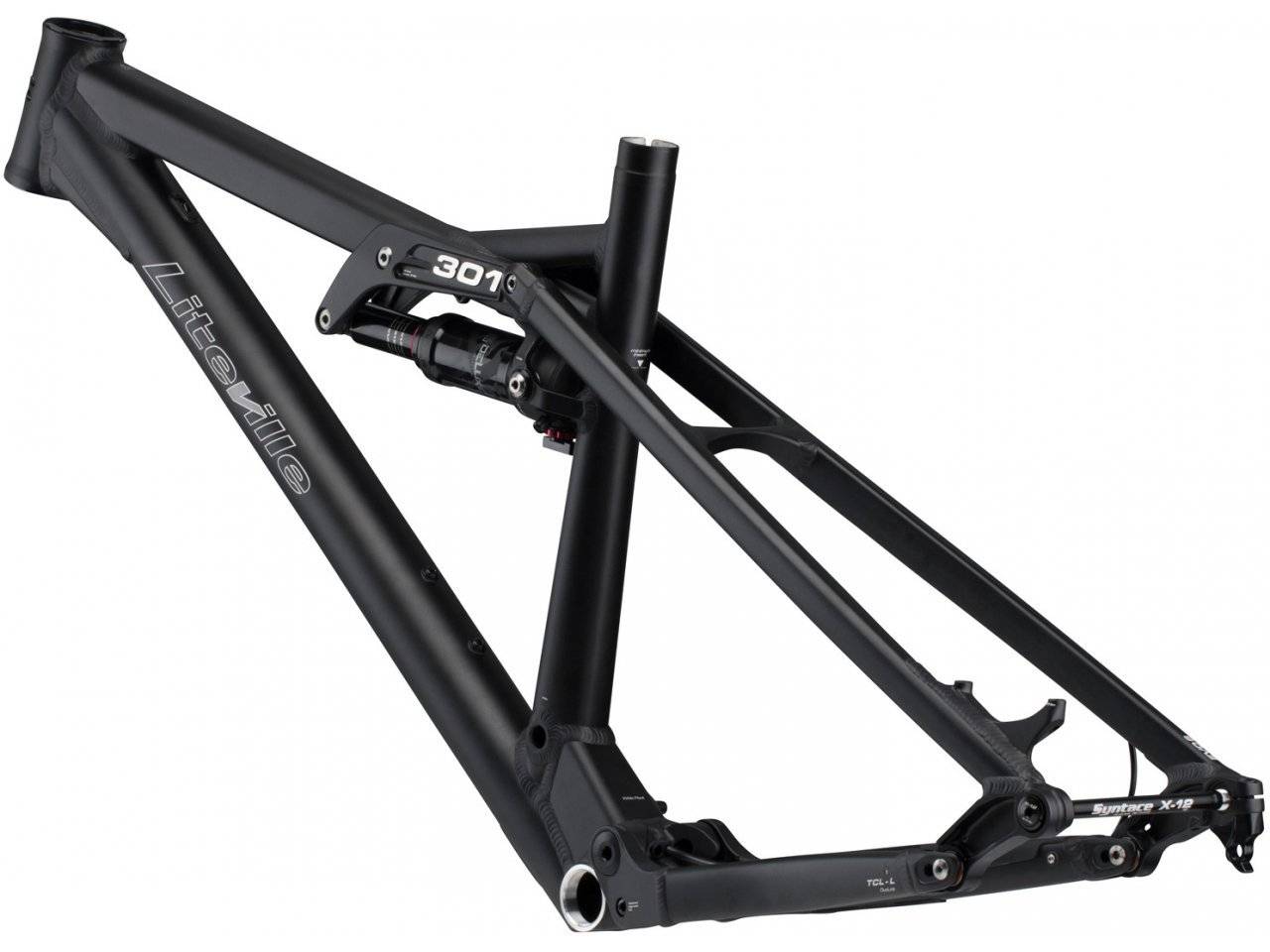 27.5", 29" or Mixed wheel sizes with the DuoLink and

EightPins compatible dropper post (Can be run with standard post as well)

Nimble Playful geometry - 140mm or 160mm rear travel

Up to 170mm compatible front fork

Integrated X-12 and X-Fix rear axle and replaceable dropout

Threaded bottom bracket
Rack mounts on rear seat stays
Max Tyre: 700c x 40c
10 Year Warranty

We are seeing a lot of new bikes hitting extreme geometry numbers - they might work well for paid professional riders that are on the limit all the time - but we are finding a lot of riders not being able to extract the full potential of their new bikes, especially those bikes with the really progressive geometry - there is definitely a steep learning curve to really get the benefit from them

We only carry a range of quality bikes that really perform at the top end - and the Liteville 301 is definitely one for the bike nerds. Its loaded with details and the geometry has been evolved over many years (we are at the MK15 now!)
The 301 strikes are real nice balance of new age progressive geometry with a 65º head angle, steep seat tubeset still yielding a very balanced and nimble ride that just makes this bike way more versatile. And the option of running 29". 27.5" or even mixed mullet bike makes this are really good option if you really love trying out new stuff.