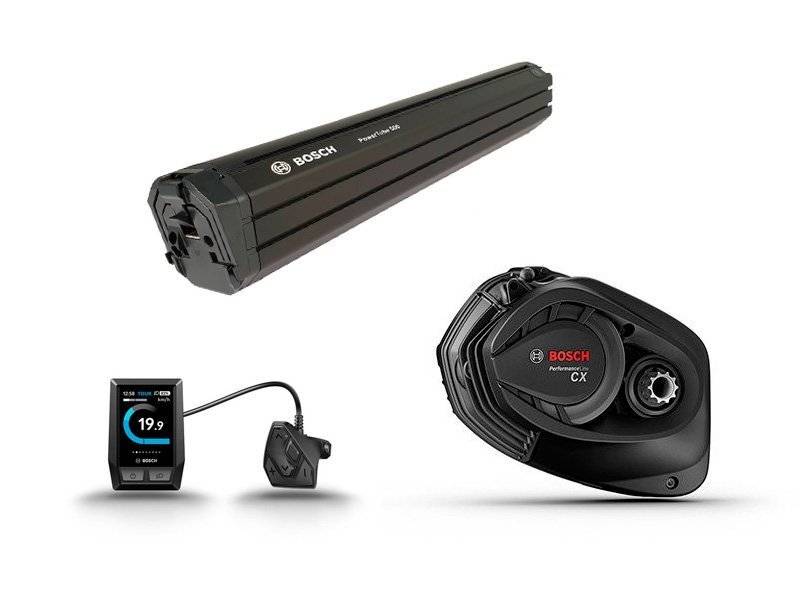 The new Bosch GEN4 motor and the Powertube 625 Which gives you snappy acceleration, smoother power assisted pedaling and perfect integration into the frame. It's now 25% lighter and more compact and outputs up to 75Nm of torque.
The Kiox onboard computer gives you all the ride data you need and has the ability to lock your bike remotely with the App
FORWARD GEOMETRY SIMPLY WORKS
Mondraker was first to pioneer the long, low and slack design. Since then many of the other bands have followed. Mondraker has continually evolved their geometry and it is a complete system of wheelbase, head angle, fork offset, kinematics and stack heights. Initially some experience riders will have difficulty re-learning how to position their weight but once re-learnt descending and cornering becomes more intuitive and safer. New riders will reap the benefits right away, reducing the dreaded over-the-bars moments.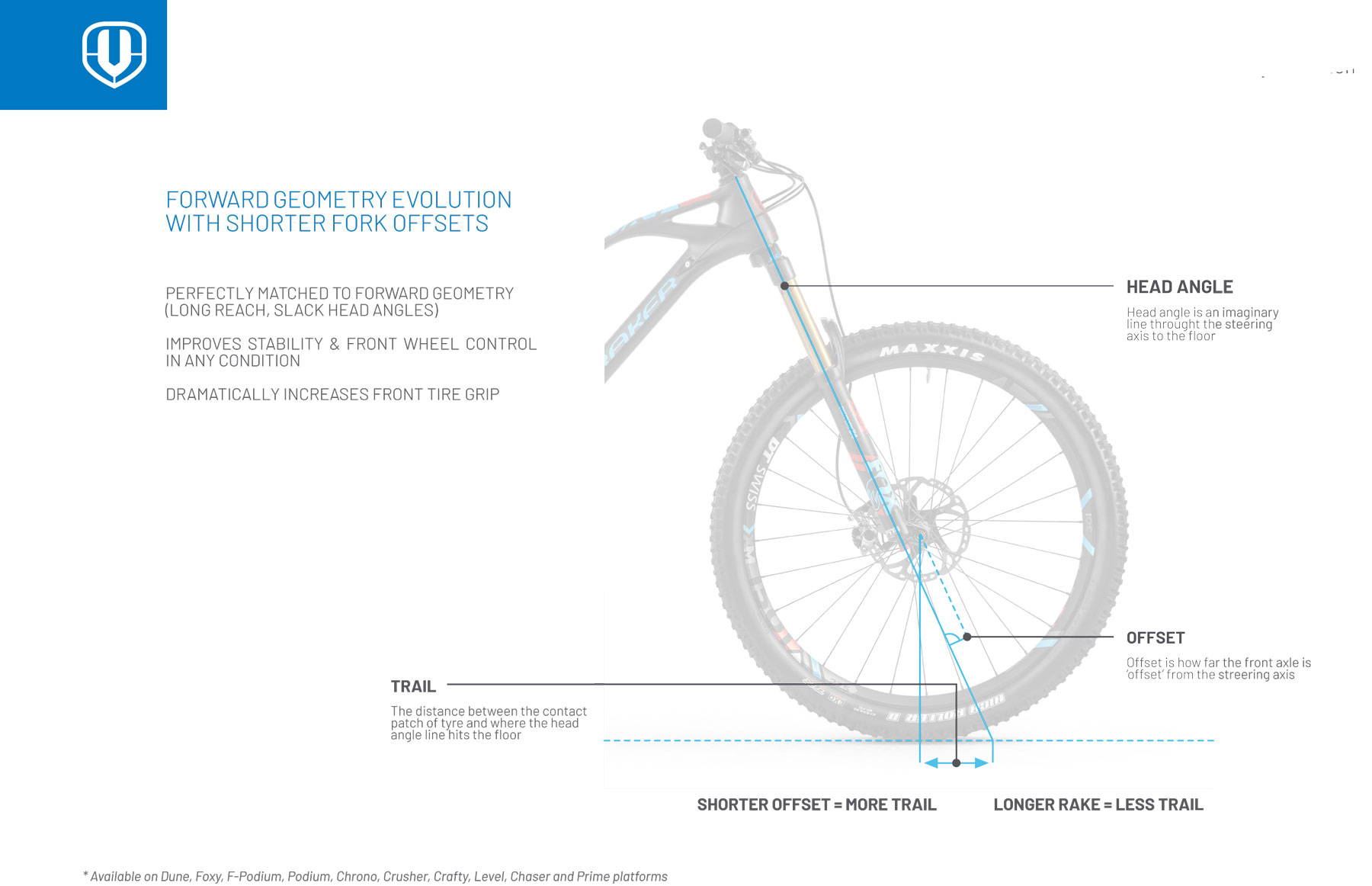 Looking for even more gnar. The Level goes bigger with 180m front and 170mm rear travel for massive rock smashing fun