You can custom HTML for here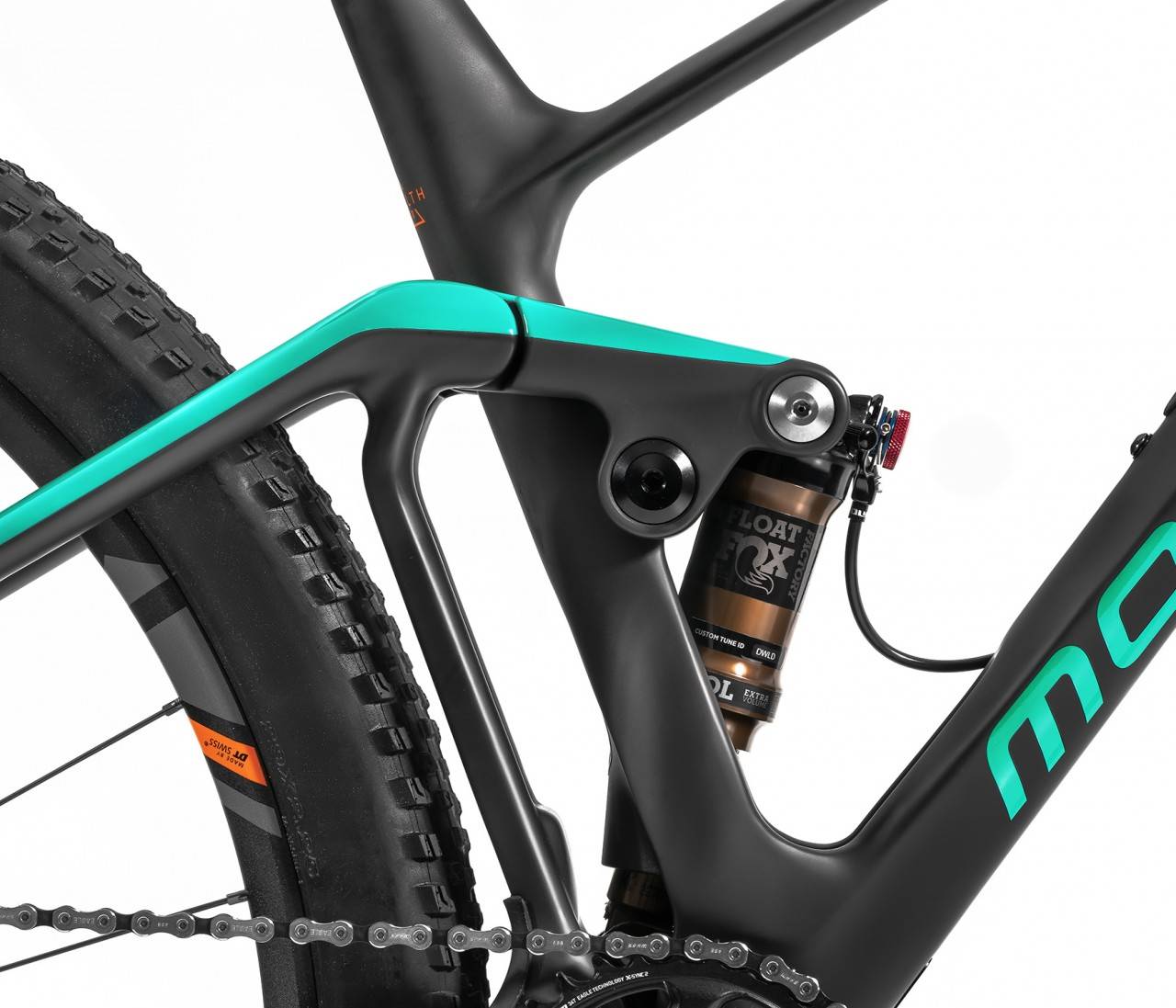 Mondraker spent a long time developing the F-Podium chassis - Developed with a world reknown German manufacturer using Formula 1 and DTM technologies. The F-Podium looks striking and is promised to offer a new lever of riding whether you want race pure XC or have some fun with the Downcountry spec.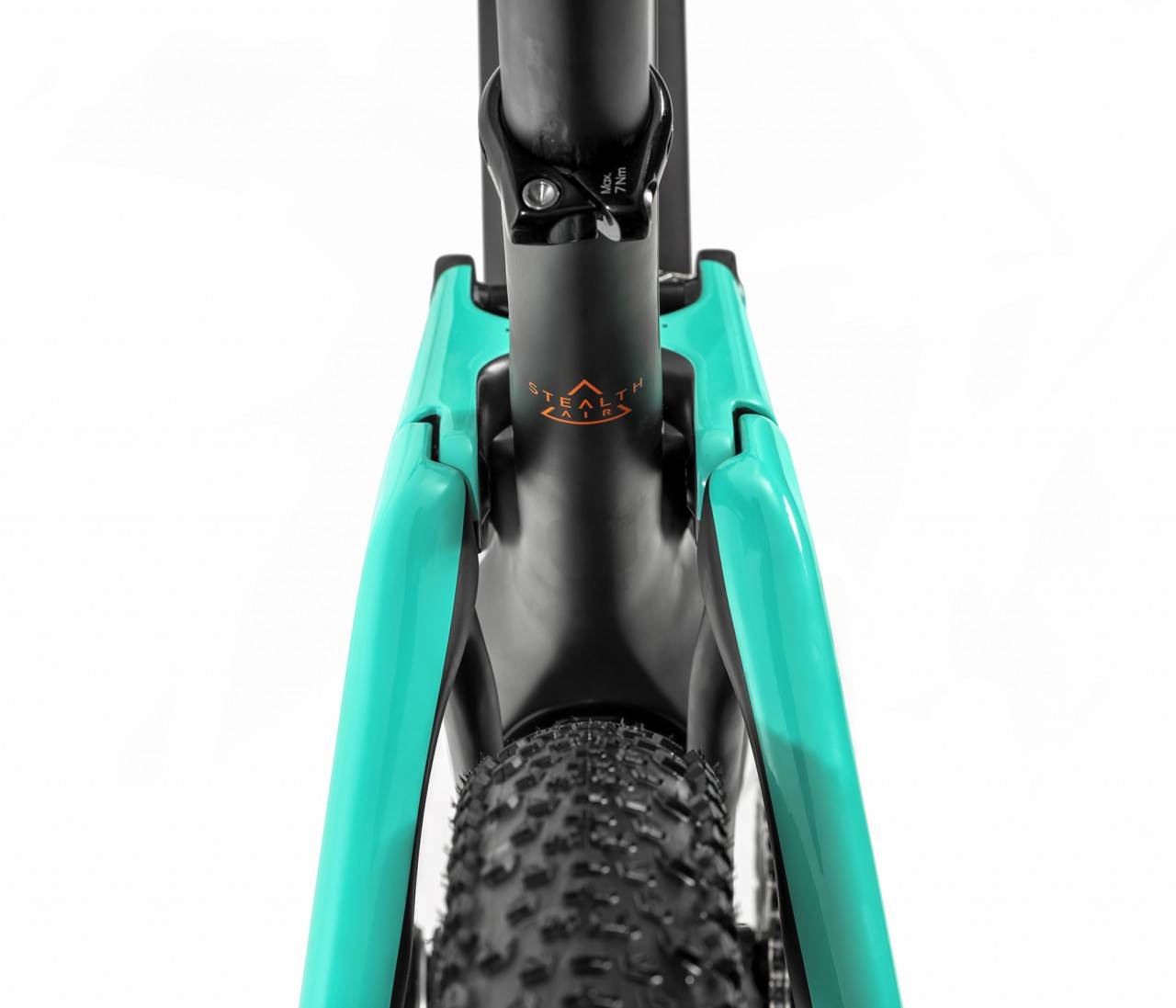 Carbon shock linkage and integrated fender

120mm Front Fork

Reinforced and Adjustable rear stays

Silent chainstay protector

Slack and steep seat angle
Full integrated cable housing with Fox LIVE compatibility
Mondraker was first to pioneer the long, low and slack design. Since then many of the other bands have followed. Mondraker has continually evolved their geometry and it is a complete system of wheelbase, head angle, fork offset, kinematics and stack heights. XC Forward Geometry follows the same principles by offering more stability and a balanced climbing position. An XC bike with a 66.7º Head Angle? Descent or Climbs are no no problems Sharp and snappy steering response and rock solid technical climbing is where the F-Podium will make up the time.