New Colours
SRAM AXS integration
Improved components specs for more value

Improved Fork and Rear shock specs
Premium RR SL AXS Spec now available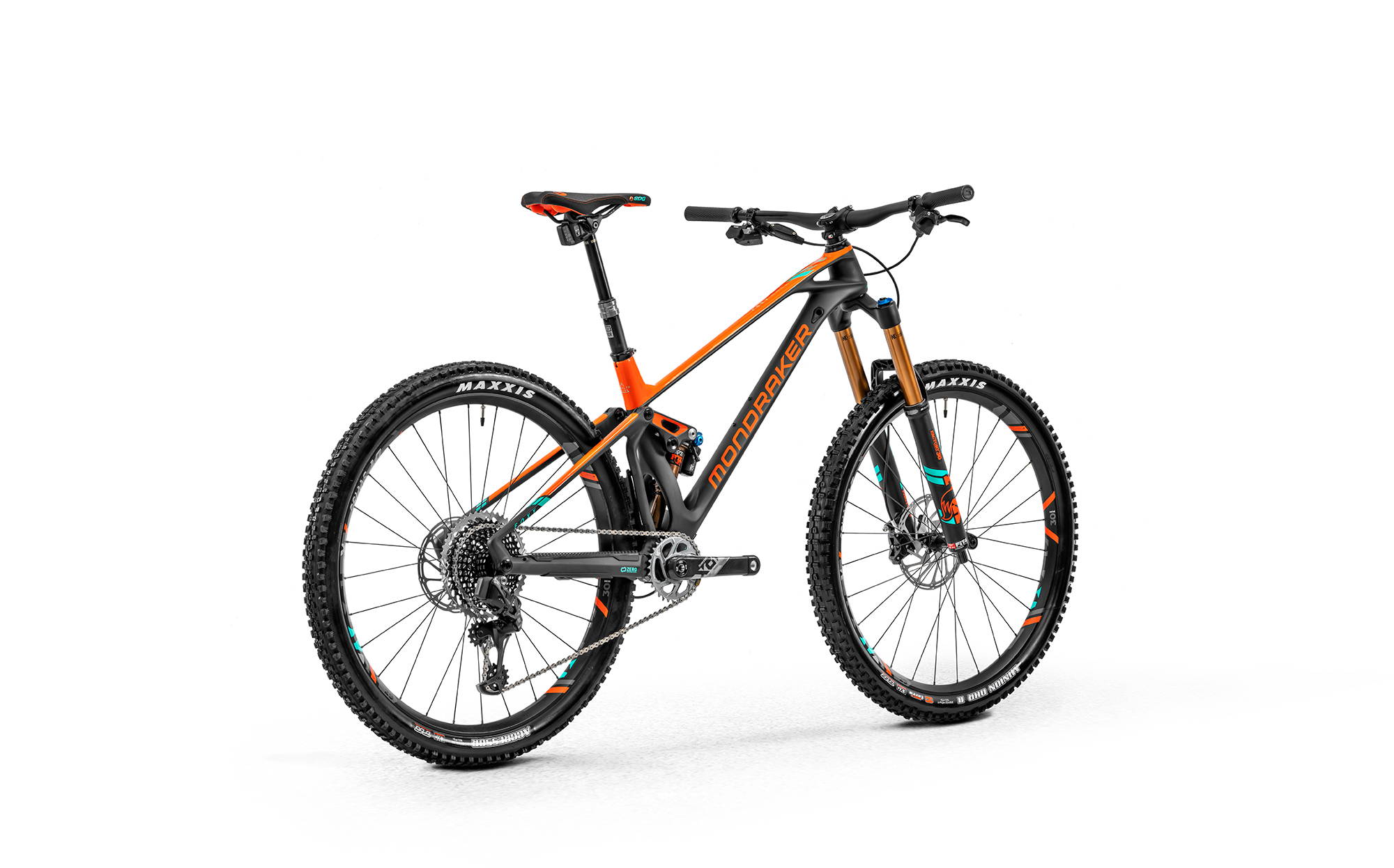 STIFFER IS NOT ALWAYS BETTER

Suspension and tires are just so good at the moment. They really take a load off the frame and just like MotoGP engineers have learnt.

Grip can be improved by having controlled chassis flex especially during cornering. Mondrakers' designers knew that having an overly stiff bike all-over makes riding technical terrain more sketchy - that's why they have incorporated specific layups and flex into the frame to improve traction and grip. They have also designed a carbon bridge linkage that increases shock sensitivity and even's out lateral forces when the suspension is being loaded in corners or gnarly terrain.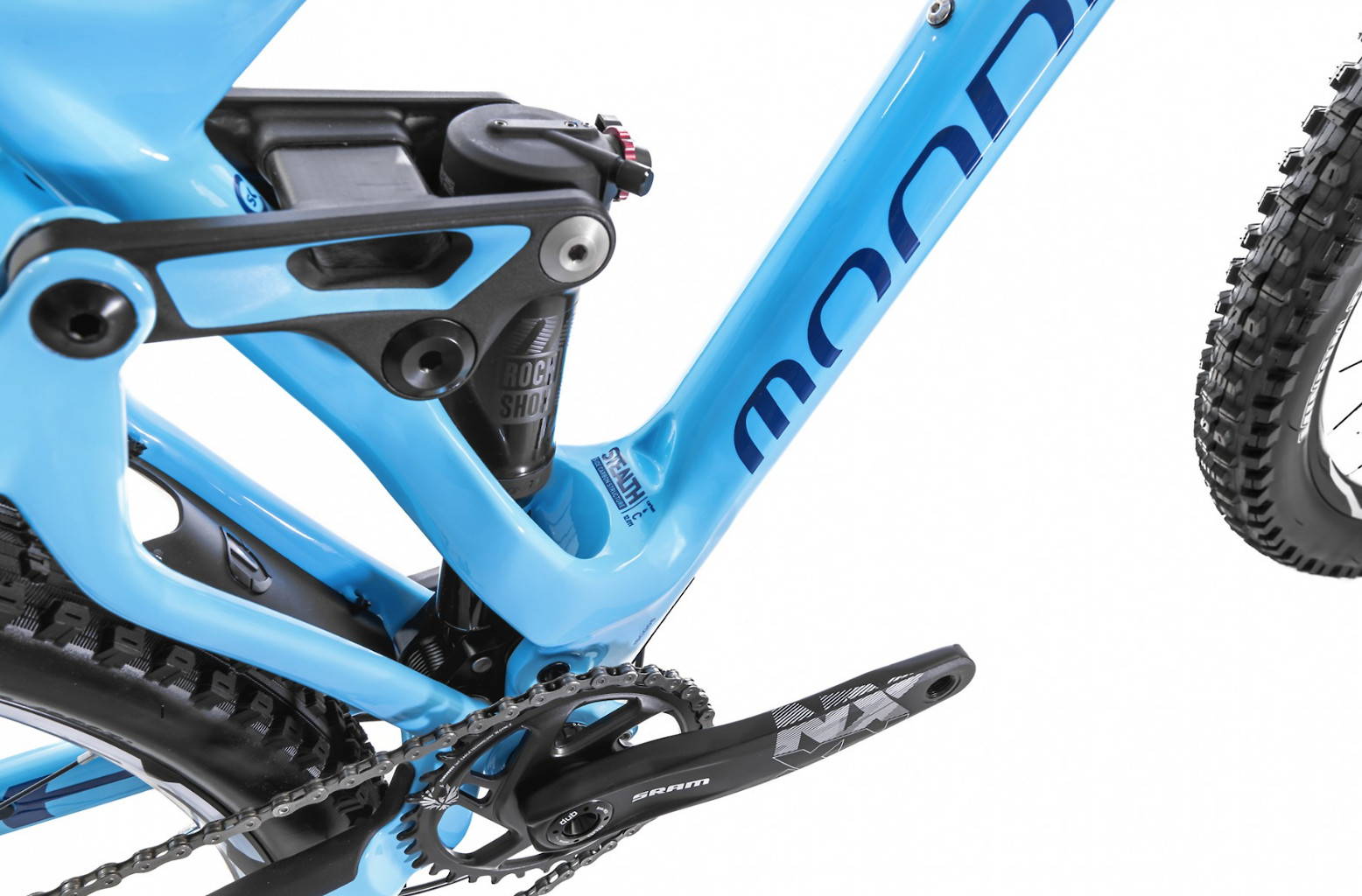 FORWARD GEOMETRY SIMPLY WORKS
Mondraker was first to pioneer the long, low and slack design. Since then many of the other bands have followed. Mondraker has continually evolved their geometry and it is a complete system of wheelbase, head angle, fork offset, kinematics and stack heights. Initially some experience riders will have difficulty re-learning how to position their weight but once re-learnt descending and cornering becomes more intuitive and safer. New riders will reap the benefits right away, reducing the dreaded over-the-bars moments.